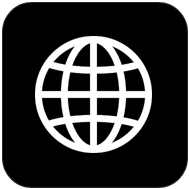 Send SMS from Web
Use our responsive web app to
access your online account from
any browser.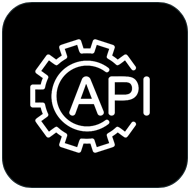 Use our SMS API
Send SMSes automatically
from your application of
choice.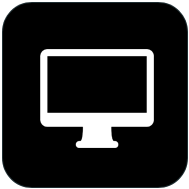 Send SMS from desktop
Manage your SMS communications
from your computer using our
desktop application.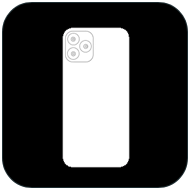 Send SMS from MY IPHONE
Manage, send and receive your
text messages from anywhere at
any time on your iOS device.